At Rhizome Consulting, we are dedicated to empowering businesses to thrive in a dynamic and competitive landscape. With a focus on Human Resources Solutions, Market Entry Services, and Operational Excellence, we offer comprehensive and innovative solutions to elevate your business to new heights.
Our primary objective is to meet both the needs of our client and to exceed their expectations. We offer a broad range of services, tailored to our client specification with full confidentiality.
To be the premier human resource solution provider of choice in Nigeria.
To provide organisations with professional consulting services, adding value through the implementation of integrated human resources and business management solutions
WHY CHOOSE RHIZOME CONSULTING?
Expertise, Client-Centric Approach, Innovation, Global Perspective, Local Insight
Doing the right thing, at the right time.
At Rhizome Consulting, we believe in forging lasting partnerships with our clients. Together, we can turn challenges into opportunities and chart a course towards sustainable growth. Explore our services, discover the difference we can make, and let's embark on a journey of success together.
Welcome to Rhizome Consulting – where excellence meets innovation!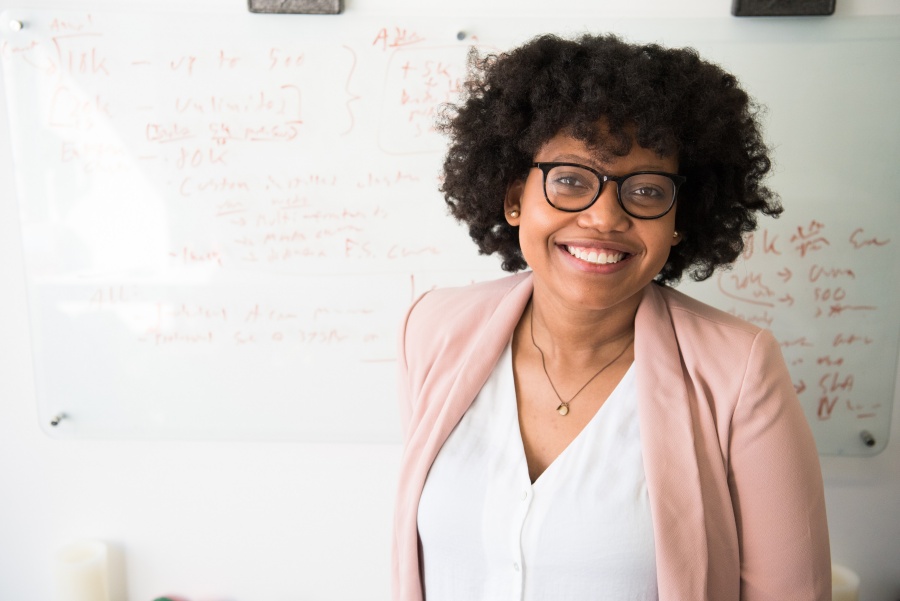 Whether you are a small business looking to optimize your operations, a multinational corporation planning a market entry strategy, or an organization seeking innovative HR solutions, Rhizome Consulting is here for you. Contact us to start a conversation about how we can tailor our services to meet your specific needs and propel your business forward.