We are your best solution to any Human Resource matter. 
Mission: To provide organisations with professional consulting services, adding value through the implementation of integrated human resources and business management solutions
PROJECT RESOURCING
Rhizome Consulting provides its clients with additional expertise to complement existing resources or completely take charge of a standalone special project hire. The resources we typically provide include but not limited to the following:
Project & Programme Managers
Energy and Natural Resources Lawyers
Peace and Security Experts
Gender Specialists
Communication Specialists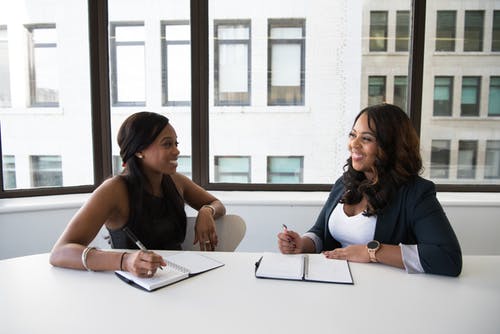 LEARNING AND DEVELOPMENT
A well-trained and motivated workforce is at the heart of organisational growth and survival. We offer Training programmes across various topics that is tailor-made for both organisational and staff need. With our competent team of trainers and our experience, we help our clients to achieve their objectives, aspirations and potential by developing the knowledge, skills, motivation and attitudes of their employees.
HR OUTSOURCING
Do you want to remain competitive, manage costs and focus on strategic initiatives rather than transactional HR activities? While you focus on the DNA of your business and increase your revenue in the process, we'll look after your entire HR functions.
We offer the full benefit of a Human Resource department without employing a full time HR team.
RECRUITMENT
With our large database of qualified and experienced candidates, we aim for perfect alignment between prospective employees and employers.
PAYROLL SERVICES
Rhizome will show you how much more productive your organisation can be with our professionally and discretely run payroll services. We take on all the responsibility and make sure your payroll is both timely and efficient, while handling all your related tax and statutory deductions.
PERFORMANCE MANAGEMENT
We work with our clients to develop performance management system that leads employee's efforts towards achieving organisational goal by setting performance standards and Key Performance Indicators to developing a process for conducting periodic performance evaluation.
With our support, you can communicate your top level objectives, identify employee development needs and understand employee issues affecting competency and increase productivity.
Our capabilities include: