The Nigerian market represents a huge opportunity for foreign direct investment and high growth. This is however not without its share of uncertainties and bottlenecks. We will hold your hands as you enter our beloved country and help iron out the rough edges to ensure a smooth and pain free entry. We'll help you with the following amongst other things:
Mission: To provide organisations with professional consulting services, adding value through the implementation of integrated human resources and business management solutions
Business registration – we will assist with the registration of a subsidiary in Nigeria.
Bank account set up – we will advise you on the best and most appropriate local bank to suit your transaction requirements.
Partnership selection – we will assist you in finding relevant local partners, office accommodation/virtual office services across Nigeria in the part of town most suitable for your needs.
Legal services – we work with a team of experienced legal experts who will walk you through the legal and tax implication of doing business in Nigeria.
Visa & work permit – we assist companies with processing and managing applications for their staff.
Market research/Due diligence – we conduct and produce high quality industry-specific qualitative and quantitative research that will support your market entry and business decision-making.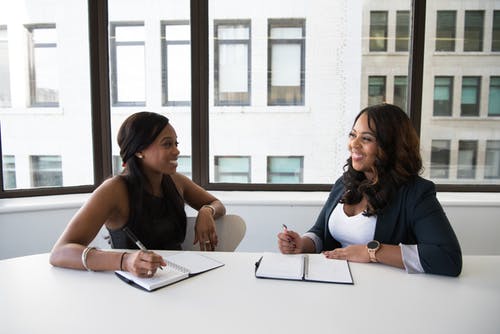 Our capabilities include: