January 13, 2019
Posted by:

farouk

Category:

Uncategorized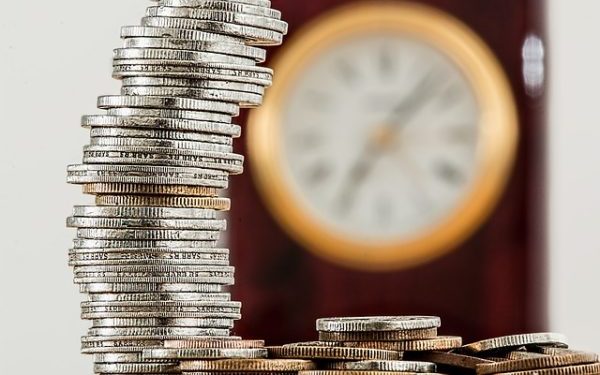 "Transforming HR from Cost to Benefit" was the theme of the recent training programme held in Lagos to address the importance of the Human Resources professional in business development.  The course marked the first joint project between Interims for Development and Regal Exchange and Associates and brought together 20 senior managers and HR Directors from major corporations and organisations across West Africa.
Privatisation of public services, corporate mergers and trade liberalisation across the continent are presenting new and demanding challenges to the traditional role of the HR Manager.  These changes require the HR professional to become a strategic partner involved in the transformation of the enterprise and contributing to company wide issues.  Africa's private and public sectors need HR professionals today who are able to initiate policy, manage change and ultimately add value.
The two-day training programme entitled 'Strategic Human Resources Management' was developed and delivered by Interims for Development to focus on the key issues relating to the perception, image and actuality of HR in today's businesses.
Designed to enable participants to review the business and interpersonal competencies that the HR role now requires, the course examined how to build and negotiate new relationships with staff, line and top management and how to communicate the strategic vision of HR to internal and external stakeholders.
The programme also linked business strategy with the compensation, recruitment and performance policies of an organisation.
Delegates were provided with an opportunity to review the key areas of HR activity and learn to develop strategic approaches to managing change, thereby making the HR function an essential partner for organisational success.
"Africa's private and public sectors need HR professionals today who are able to initiate policy, manage change and ultimately add value"
For Regal Exchange, specialists in financial services training in Africa, the programme responded to training needs articulated by many of their African clients and offered a longer-term opportunity.
"By asking Interims for Development to join us to host 'Strategic Human Resources Management', we sought to give a more complete solution to the issue of training business professionals; offering delegates and their organisations not just the direct benefits of the course itself, but also the continuing benefits available through the services offered by Interims", says Bayo Jide, Regal Exchange's Head of Business Development for Africa. "Delegate response to this more holistic approach has been positive and we hope to be able to continue to offer the expertise of Interims in this field as an additional benefit to our portfolio."
Vincent Owen, the Course Director and Senior Consultant for Interims for Development, led participants through an intense 2-day programme that challenged the administrative bias traditionally directed at the Human Resources department in Africa.
"I was delighted to see so many participants from different kinds of businesses attending the programme, not only from Nigeria but also from Ghana and Sierra Leone", says Owen, who has developed and delivered programmes for Interims across Western and Central Africa. "I think this demonstrates clearly the importance that forward looking African companies are now giving to the Human Resources agenda. It is frequently stated in Annual Reports that people are the greatest asset any company has; it is very encouraging to see that the ability of Human Resources to make a strategic contribution to the future success of companies is now being recognised".
Source: https://www.reconnectafrica.com/human-resources-articles/human-resources-management/human-resources-managers-in-africa.html