November 26, 2019
Posted by:

Yomi Olusunle

Category:

Uncategorized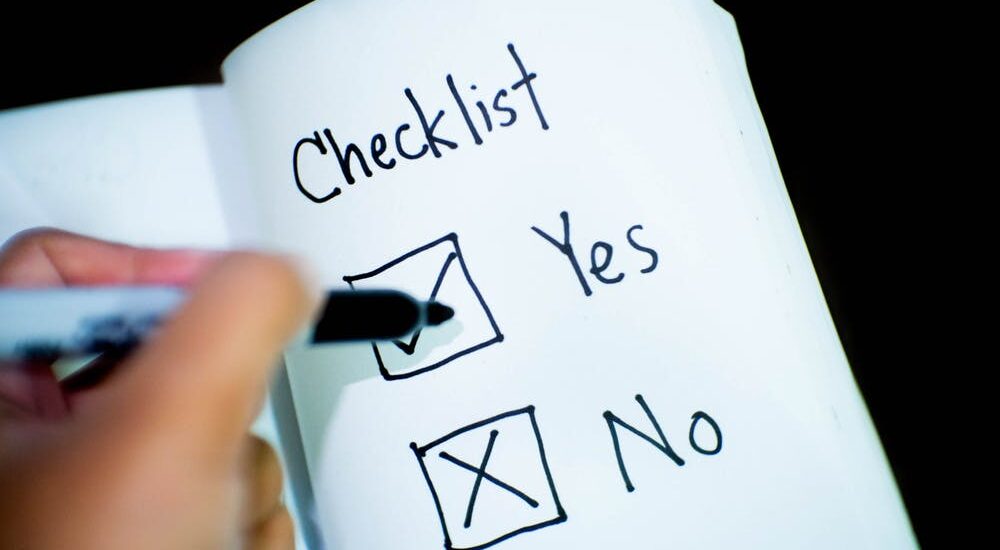 Holiday season, the vacations, the outings, the fun, the gifts, the turkey, Oh! The negative number in your account. We tend to spend beyond our budgets during the holidays, and no its not just you, it's more common than you think. The sobering experience of running out of cash and being broke weeks before the January payday should be viewed as an opportunity for individuals to want to manage their finances better this year.
How do you avoid getting into this financial rut yearly?
Have a clearly defined budget;
Instead of just going overboard with the spending, set a limit in how much you intend to spend on each person and stick to it. Set a gift budget for everybody and set clear boundaries based on what you can realistically afford.
Stay in with friends
Most likely all your mates are in the same boat as you and you don't have any money between you. It's the perfect time to either visit your friends or ask them to pop over to watch a movie, drink tea and whatever leftover goodies you might have from Christmas. It will either turn into a nice, tame night or turn into a bit of session. Either works.
Plan Ahead
You need to remember that you still have bills to pay come January. It is therefore important to ensure that you plan your money in a way that ensures you have enough cash to spend on your bills in January.
Don't spend more than you earn
Most people make the mistake of spending money they do not have. We are all victims when it comes to spending more than you earn. For example, why do you need to stay in a two-bedroom apartment where you have to pay 500k per month in rent yet your salary is 300K? This means that you will always be in debt. Borrowing from one friend to pay another friend. There is no point in trying to keep up a lifestyle you cannot afford. Do not borrow money to spend on things that will not provide you with income. You will be better off in January if you do not have any pending debts to pay.
Do some exercise
It's one of your resolutions so why not give it a go. Whether you have that gym membership that is gathering dust in your wallet, or your bike has been lying outside for the best part of a year, you might as well get out and get active. Another free alternative is to head up to the mountains for a hike – and it's all free.
Sources: https://www.sowetanlive.co.za/business/money/2018-01-18-how-to-avoid-financial-hahttps://www.thejournal.ie/things-to-do-when-youre-broke-january-2530590-Jan2016/ngover-every-january/
https://www.magicmum.com/ten-ways-to-survive-being-broke-in-january/