December 9, 2019
Posted by:

Yomi Olusunle

Category:

Your Guide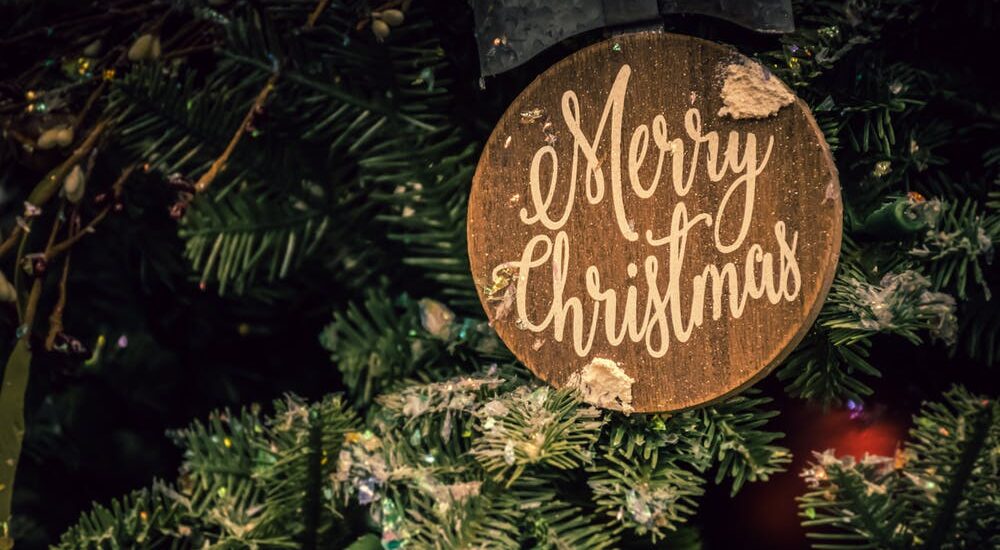 Holidays, the most anticipated time of the year! We all look forward to the holidays (don't lie), whether it is Christmas, Salah, A National Public holiday or just your regular leave. Its something everyone looks forward to and psychologists even recommend taking these holidays as they help you to refresh your mind, rejuvenate, clear your head, relax and prepare to put your best foot forward on resumption at work. Now, you do not want to spend your holidays being bored, propped on your couch or just doing plain old monotonous stuff. So, here's a curated list of things you can do during this holiday;
Go on a picnic with family/friends at a park: you could have a potluck where you have each person bring things for the picnic or you could just prepare for everything on your own. Call up family and friends who might be interested, scout for a nice park which is clean and secure, grab some speakers, food, mats and you are good to go!
You could travel within Nigeria for a nice adventure: there are so many nice resorts and parks in Nigeria you do not necessarily have to break the bank for. You can plan a trip and create lasting memories at really dope locations like; Yankari Games and Resort Bauchi, Obudu Cattle Ranch, Calabar, Tinapa Business Resort, Calabar, Ikogosi Warm Spring Resort, Ekiti, La Campagne Tropicana Beach Resort, Calabar and many more interesting locations.
Make Staying at Home Really Fun: instead of staying at home and carrying out mundane activities like reading books, reconnecting with yourself, disconnecting from social media, do yoga, sleeping, eating, watching movies, cooking… you could make these more interesting and fun. For example, you can do a cookout with family/friends and try out new recipes, invite friends over, play an old movie or anything you find interesting, grab some popcorn and wine (or ice cream) and enjoy a night of movies and laughter.
Staycation: A staycation or holistay is a period in which an individual or family stays home and participates in leisure activities within driving distance of their home and does not require overnight accommodations. On a staycation, you could go out to see shows, hike, go shopping, visit the local art gallery/ museum, go on a sightseeing cruise. It's more cost-effective than an actual vacation.
Traveling to new locations: if traveling intrigues you, you can use the opportunity to travel to an entirely new country which is not your familiar territory, research on nice things to do while you are there; try out new restaurants there, go to their tourist locations, spa, prioritise your health and well-being, take pictures and just do activities you genuinely enjoy.
Volunteer: holidays are a great time to volunteer, a lot of us overindulge during the holidays. We spend time cooking too much food, fill our plates with huge portions, go back for seconds and dessert, and end up feeling too full to move. Instead of spending your entire day preparing food (if you already have more than enough to go around), try and offer your time and service at a homeless shelter, IDP camp, orphanage or donate food to those in need? You can do your part to ensure underprivileged members of your community get a nice, warm meal. Think about the families you can help. When you see the smiles on their faces, you'll know how much they appreciate your time.
We hope the holidays are pleasant and enjoyable for you!
Yomi Olusunle
Brands and Digital Innovation