July 13, 2020
Posted by:

Yomi Olusunle

Category:

Entrepreneurship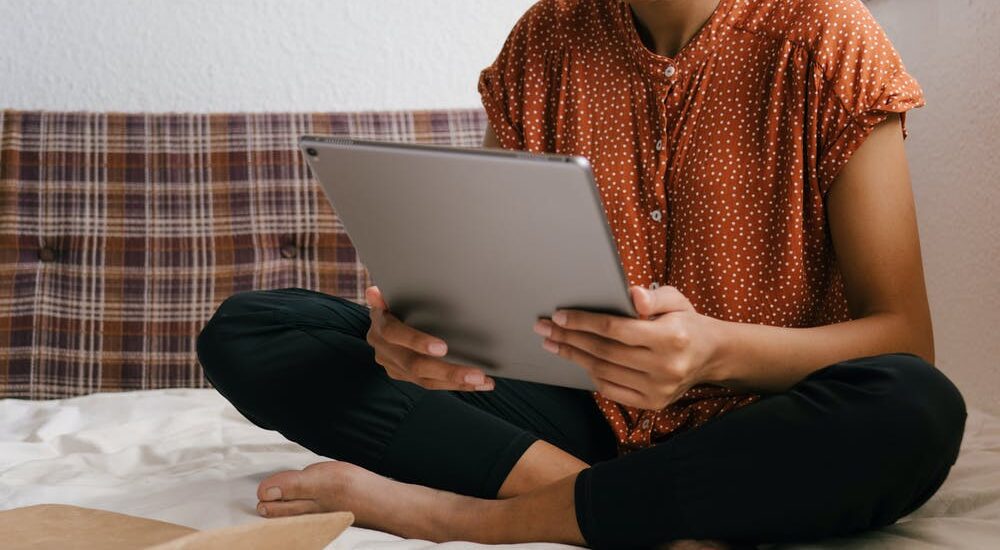 Before we delve into this topic, what is entrepreneurship?
"Entrepreneurship is, fundamentally, the art and science of building profitable systems to help people in ways that other systems do not. The core competency of the entrepreneur is not business acumen or marketing ability but rather empathy – the ability to understand the feelings and needs of others." – Logan Allec, CPA and owner of Money Done Right
"Entrepreneurship is the mindset that allows you to see opportunities everywhere. It could be a business idea, but it could also be seeing the possibilities in the people who can help you grow that business. This ability to see many options in every situation is critically important; there will be unending challenges that will test your hustle." – Preeti Sriratana, co-founder and chief strategy officer of Sweeten
How Does Entrepreneurship Boost the Creation of Jobs in Nigeria?
Often, Entrepreneurship has been referred to as the backbone of the Nigerian economy, a lot of the big companies we have today started as an individual or collective entrepreneurial effort.  We cannot underestimate the importance and the role this has played in our economy. Entrepreneurial ventures are usually started to fulfill needs in the society. Examples of entrepreneurs who have turned their start-ups into multinationals which in turn creates employment for thousands and in some cases millions of individuals include; Ifedurosinmi Etti of AGS Tribe, Bright Jaja of Icreate Africa, Uche Pedro of Bella Naija, Onyeka Akumah of Farmcrowdy, Angela Adelaja of Fresh Direct to mention a few.
Being an entrepreneur is a dependable tool for bridging the unemployment gap. As developing nations keep on battling with the constrained ability to create jobs and bring in new people into the work showcase, the appeal of incorporating a business in employment creation toolbox has developed. These days, entrepreneurs and Small-and Medium-sized Enterprises are generally viewed as indispensable to national economies, especially because they make a higher offer than other companies do.  While entrepreneurial ventures make some new occupations for the time being, more strikingly, the challenge brought forward by new companies can replace inefficient government structures.
Almost all new job creation in Nigeria has happened in organisations under five years of age. This implies entrepreneurship is rudimentary to the work of youth since it is fundamental to their employment. Business visionaries will make the employments of tomorrow. To upgrade youngsters' chances for profitable work, it is significant not exclusively to show them essential fundamental abilities, yet additionally to enable them to see that making employment as a business entrepreneur is significant work in itself.
Entrepreneurship as a major tool for the creation of employment and its role in the Nigerian economy cannot be underestimated.
Yomi Olusunle
Brands and Digital Innovation