February 12, 2021
Posted by:

Toju Omagbemi

Categories:

Technology, Your Guide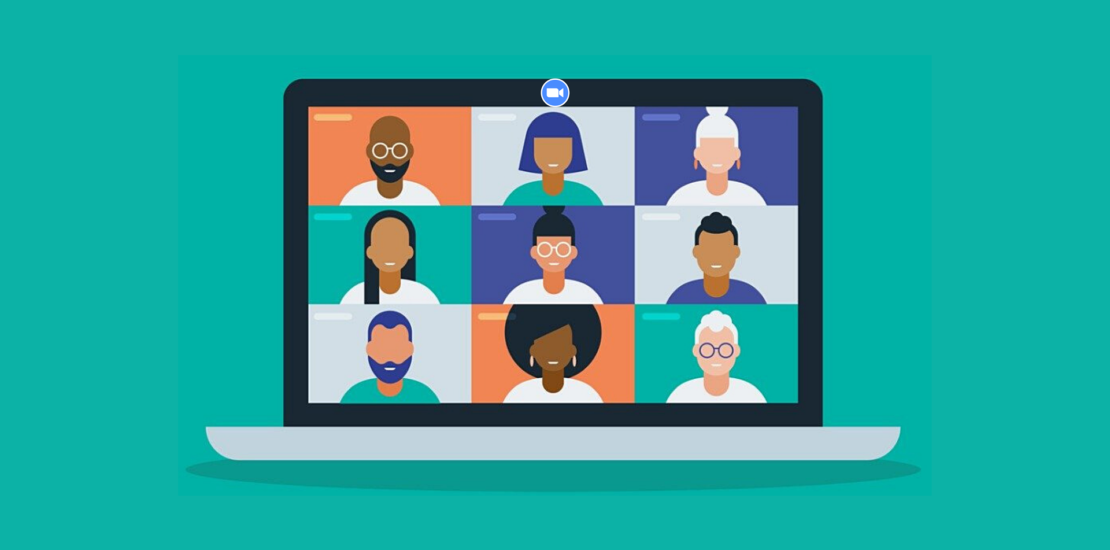 Just yesterday, virtual meetings were only needed in certain situations. Now they have become the new normal. As the world battles to break free from the pandemic, organisations and their workforce have had to adjust to reality by finding better and smatter ways of collaborating and running everyday operations.
Some organisations have fully transitioned into working from home, while others have had to move back and forth, trying to find what exactly works best for them. Some organisations have reported a significant drop in overhead cost as the cost of running the office (especially the cost of power and office rent) have been eliminated since staff now work from home. For others, the story beams from the opposite end with organisations having to spend more to keep their operations going at full capacity while working remotely.
You can read about what working remotely has been for the Rhizome team here
Virtual meetings differ from physical meetings in many ways, hence the need to discuss and practice virtual meeting etiquette is now more important than ever.
Here are some virtual meeting etiquette tips
Test your setup.
Remember the saying 'If it is not tested, it doesn't work? This is very true for virtual meetings. Ensure you test your setup before every meeting. It is better to have more than one internet service provider.
Show up before time.
Just as practised during physical meetings, arriving a few minutes before the start time allows everyone the opportunity to settle in and catch up before the meeting starts. Showing up early also allows you to test your device to ensure they are working properly.
Get a good background and a quiet spot
When it comes to virtual meetings, your background is as important as you. You don't want to draw unnecessary attention or cause a distraction by having your space unkept or having any object that can be distracting in your background. A moving object, a working television, or that family painting can all be distracting.
With the kids at home and maybe your extended family visiting, it may not be possible to get a totally quiet spot, however, you should pick the quietest spot and also inform the family about your meeting.
Avoid the Keyboard.
You may be paying good attention to the speaker and taking down notes or multi-tasking, or just being distracted and chatting with a friend. Whatever, the sound of the keyboard when someone hits the keys is distracting to others (if your microphone is on) and can even be a distraction to you.
A notebook and a pen is a better option for taking notes during a virtual meeting.
Control your Mic
Muting your mic is the right thing to do for so many reasons.
It prevents the sound from echoing and any other sort of interference.
You may get a ring at the door or your phone ringing. With a muted mic, all of these events don't cause too many interruptions (except you are the speaker). Except you are talking, your microphone should be muted at all time.
Dress Appropriately
One of the fun parts of working from home is the liberty to pick what you wear during work hours. But be sure not to show up in virtual meetings dressed like you are at home. You don't necessarily need to be fully corporately dressed but ensure what you are wearing presents you well.
Dressing properly also puts you in the right frame of mind for better work productivity.
As more people are forced to work from home or remotely, businesses and the workforce are engaging in virtual meetings more than ever before, tying critical parts of businesses to the success of these meetings. Practising and adopting virtual meeting etiquette now means more than it used to.