February 27, 2021
Posted by:

Toju Omagbemi

Categories:

arrangement, Remote Work, Technology, Your Guide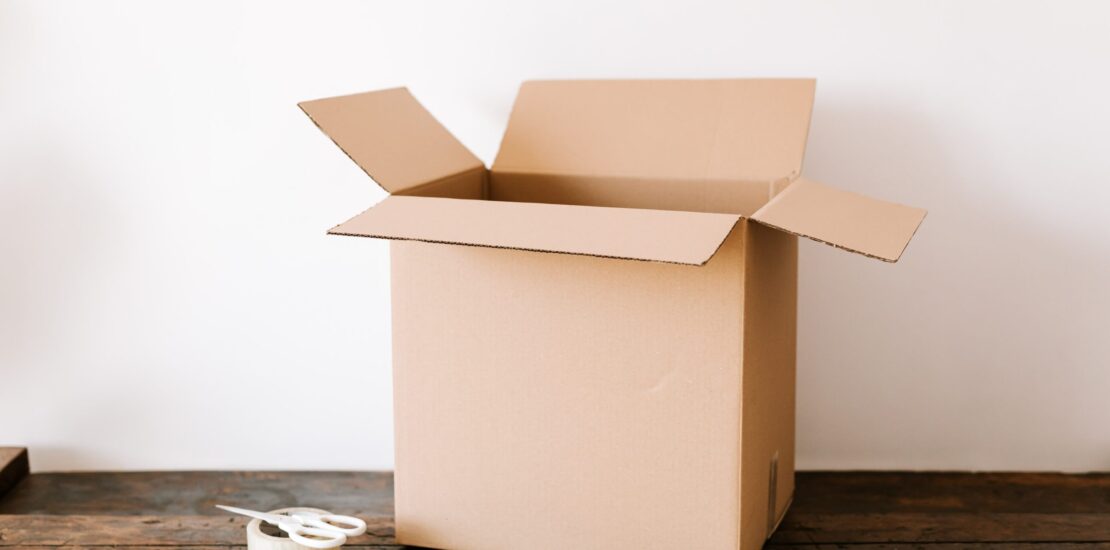 Remote working tools were either underutilized or never used but are now very important as more people embrace working remotely.
Working from the office or remotely, productivity remains the demand. The challenges that are present in remote work differ from those we face when working from the office. This article shares the remote working tools you need to stay productive while working remotely.
Mobile Hotspot
The backbone of remote work is internet access. Reliable internet access has always been important in work, but now more than ever, they run the show.
A pocket MiFi's should be your first tool in the box. With internet access not so reliable in Nigeria, it is advised you purchase more than one Mifi from different service providers. A pocket Mifi cost between N12,000 – N20, 000 depending on the brand and network type (3G, 4G) it supports. For better internet speed, it is advised to purchase a 4G complaint Mifi.
Your mobile phone can also serve as a mobile hotspot. Although this may cause your battery to drain faster, it comes in handing as you work on-the-go. We advise you to subscribe to different service providers for your mobile phone and Mifi.
Power Banks
The last thing you want is to run out of power while working. Power banks are great power supply backups. Earlier when they came into the market, they were mostly available for charging phones and smaller devices. At the moment, there are power banks available for charging laptops.
Remote Desktop Application
These applications enable you to access a remotely located desktop and work from it as if it were in front of you. Isn't this great? It sure is. Such applications are also great for troubleshooting. Imagine having some technical difficulties and can't reach the IT personnel since you no longer sit a few doors away from each other. With a remote desktop, your IT personnel can connect to your desktop and provide all the IT support you need just as he would have done when you were in the office together.
Some remote desktop applications are:
Remote Desktop Clients for Microsoft users
Apple Remote Desktop for Mac users. This cost $79.99
Social Apps for Team Chat
One of the drawbacks of remote working is losing social touch with colleagues. Work-teams may end up working for months without getting socially connected as a team. There are a good number of apps that makes instant messaging possible as we work remotely.
At Rhizome, we use Slack, Skype and WhatsApp for instant messaging. These apps also work for creating group chats for team communication.
Video Conferencing Applications
Video conferencing is not new in the workplace. However, they used to happen on special occasions, but are now becoming the norm. Meetings, brainstorming sessions, staff retreats are all happening via video conferencing.
There are a good number of applications that are available free for this purpose. At Rhizome, we have explored a couple. We found Zoom and Google hangout (now Google meets) reliable and easy to use.
These applications also offer screen sharing features.
Here is a list of other application you may want to try:
GoToMeeting for professional features.
Join Me for basic video conferencing.
Webex for a variety of enterprise solutions including webinar hosting.
Slack for calls from your team chat app
Cloud Storage
With remote work, file sharing isn't the same as it were. A cloud sharing application support real-time file sharing. This means you can create a file on shared cloud storage and your colleagues can access this file almost immediately as it was created. Changes can be made to files by anyone who has access to the shared storage and these changes reflect real-time for others to see.
You may want to consider synchronization speed, free plan access, storage and file-size sharing limits, and access control when looking out for a cloud storage application.
At Rhizome, we use Dropbox for cloud storage and file sharing. Other applications are:
One drive
Google Drive
Now that you have your remote working tools box fully packed, you can go have a superb remote working experience.