March 8, 2021
Posted by:

Toju Omagbemi

Categories:

Leadership, Work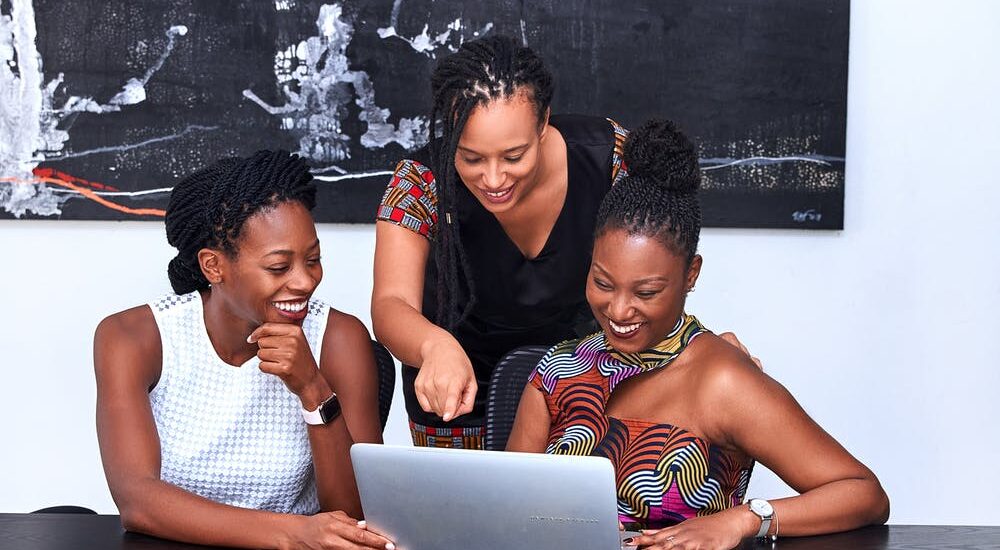 Times have never been this uncertain. In the past, some organisations have shown tenacity and agility in managing internal change, market dynamism, competition, and related situations. But the challenges brought about by the Covid-19 pandemic are mostly unprecedented.
Painfully, a few organisations have had to downsize just to keep their head afloat. Employees are being offered a pay cut to save the day. To turn a blind eye to the amount of burden on leaders who have been mandated to make high-level decisions for organisations during such uncertain times is not an easy one. These times now present us the opportunity to practice what has always been preached. Inclusive Leadership!
What does it mean to lead inclusively in uncertain times?
During a crisis, it becomes imminent for leaders to adjust their leadership style to eliminate any form of ambiguity in actions and decisions while building trust between themselves and employees. Leaders need to ensure that decision-making processes are more inclusive and diverse, and processes are adjusted, or new process created to ensure proactive communication and support for employees.
Here are 4 practical examples of Inclusive Leadership Styles
Decision Making.
Leaders need to ensure that decision-making processes involve all stakeholders and stakeholder uniqueness, and preferences are put into consideration for decision making. Leaders must be people-driven and be aware of our decisions impact employees.
For example, an employee who has a disability will be impacted differently from an employee who doesn't have stable housing/accommodation, by a management decision for all employees to work from home. With better stakeholder engagement and more inclusive decision-making processes, leaders will better understand how individual employees are impacted by these uncertain times, leading to equitable decisions.
Proactive Communication.
Proactive communication becomes more important during uncertain times. Employees usually have a lot of questions in their mind. Most employees may be worried and not sure of what the future with their employer holds.
Leaders must be able to anticipate some of these behaviours and emphatically communicate the challenges the organisation is facing, what the management is doing to resolve these, and how these decisions will impact employees. The timing of such communication is everything. Leaders need to reach out to employees before their uncertainties turn into fear and employees become demotivated.
A practical example will be setting up a weekly staff briefing (virtually), where management updates employees on happenings. Employees should also get the opportunity to update management on some of their challenges and how suggestions on what can be done differently.
Be open to flexible working.
If management had stringent work procedure and protocols, times of uncertainties are times for management to be open to flexible working.
Managers must be flexible in creating the working environment and supporting employees with the infrastructure they need to successfully work remotely. Beyond providing infrastructural support for employees, leaders may develop a two-way dialogue with employees to redefine roles and deliverables.
Due to the pandemic, some employees may now have unrealistic targets. A practical example will be to discuss employee targets and possible reset target to be more realistic.
Check-in on employees
Managers need to take out time to check-in on employees to ensure they are doing well. This check-in should not be about work, but about employee's well-being.
During uncertain times, employees need to be reassured of their value to an organisation and given all the support needed to stay motivated. Inclusive leadership can help bring about a more agile and dedicated workforce and position organisations leadership as the go-to for employees during uncertain times.