November 15, 2021
Posted by:

Toju Omagbemi

Category:

Uncategorized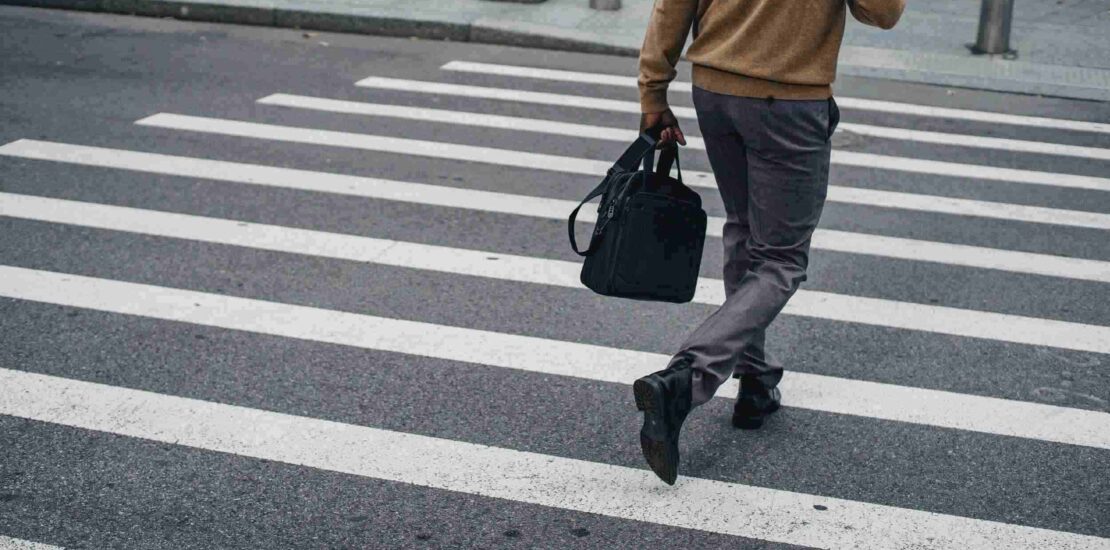 Hiring managers are also required to develop and use recruitment systems that promote diversity, inclusion, and equity. For example, some organisations have described their recruitment process as one that provides equal opportunity and does not discriminate based on gender, age, ethnicity, or disability.
Are humans biased in nature? There are numerous debates on this subject matter. Beyond the debates, from our daily experience, we can establish some quick grounds on humans and biases.
"Someone known to be biased tends to be looked upon as a bad person with a disposition toward prejudice and discrimination. Yet, bias is not inherently negative; rather, it is a natural part of the human condition, born of survival instincts and reinforced by experiences." -Pamela Fuller, a Franklin Covey thought leader on inclusion and bias shared in a published article on ATD Blog.
Unconscious bias happens when you form an opinion about candidates based solely on first impressions. Let us explore different types of unconscious bias.
Perception Bias
Perception bias is the tendency to form fixed general images or characteristics, and assumptions about a certain group of people or person. This type of bias occurs when we believe that a person, or a group of persons, or a thing will act in a certain way based on stereotypes.
A practical example will be having certain expectations from a candidate after knowing their name.
Confirmation Bias
It is not new that time is critical to any recruitment exercise. In a situation where a recruiter will have to go through so many CVs or conduct a handful of interviews, they may soon start to look for ways to ensure they do not waste any minute interviewing the wrong candidate.
Confirmation bias is when a recruiter persistently looks for traits, events, actions, or reaction that confirms their pre-existing ideas about a candidate. The recruiter may start asking leading questions only to confirm their pre-conceived idea about the candidate.
Similarity/Affinity Bias
Come on… It is natural to be drawn to someone you share significant commonalities with. You easily get along and the connection is smooth. All of a sudden, the interview room is filled with spontaneous spikes of joy from the recruiter and candidate. The downside is this situation may soon becloud the recruiter's assessment of the candidate.
The recruiter may now pay more attention to the qualities s/he shares with the candidate thereby missing other aspects of the candidate that may be a red flag.
Conformity bias
Conformity bias is expressed when a recruiter is trying to fit their opinion to the views of the group. You are in a six-team panel and have just finished interviewing a candidate. Your team is now observing plenary to give their decision on the candidate. All the panellists have now shared their thoughts, and they all think the candidate is fantastic. You think otherwise. In fact, you think the candidate didn't do well at all. But you are the last to give your thoughts on the candidate. Would you hold onto your thoughts or try to fit into the popular opinion?
Beauty Bias
You will almost not find any article on how to ace an interview without such an article pointing to the need to appear well in an interview. And yes, you need to appear well in an interview.
Beauty bias is when a recruiter tends to prefer a candidate over another on the grounds of their physical appearance.
Biases are things we do not need in recruitment processes. Realistically, there are unconscious biases hidden in our everyday recruitment. We hope this article helps you understand such biases better and provide the awareness you need to mitigate their impact on your recruitment decisions.