April 24, 2022
Posted by:

Toju Omagbemi

Categories:

Work, Your Guide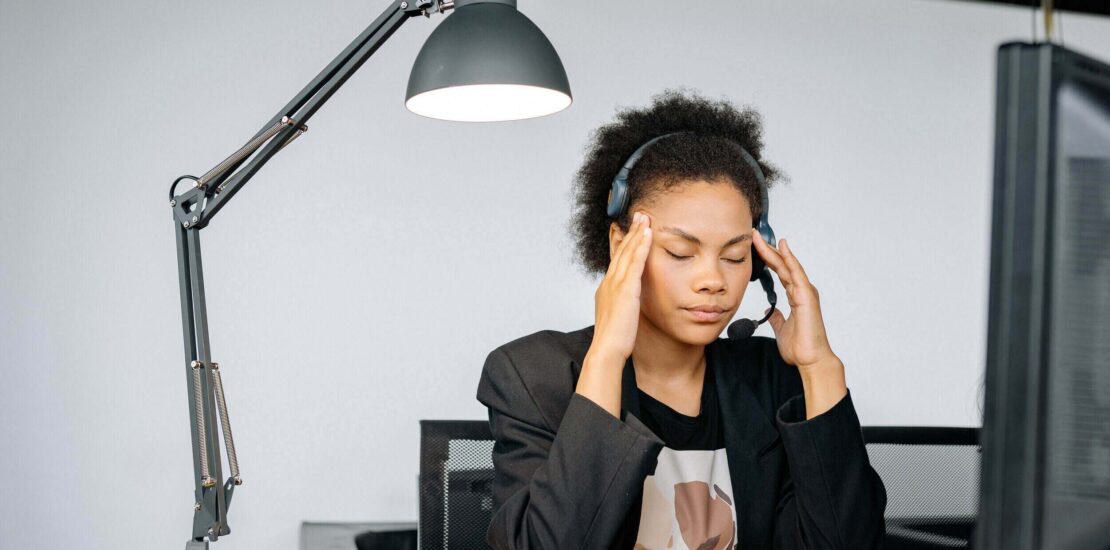 If you think Monday sucks, you are not alone.
For most of us, Fridays come with the opportunity to get off work and have fun (or at least, rest). Even when we haven't finished a week on the high, we embrace the opportunity to rest and go again. The 'Thank God It's Friday' slogan soon starts flying around.
Unfortunately, the weekend most times ends even before it starts. In a flash, it is over.
The day that comes after every weekend that never seems to be long enough is Monday. Mondays are usually filled with events like; annoying alarm ringing, struggling to wake up early, trying to finish last-minute tasks, trying to look good, trying to convince yourself you can go through another 5 days of work. All of these make Mondays suck!
But, can Mondays suck less?
We believe anyone can have a superb Monday or at least a Monday that sucks less with a few hacks. Here are eight things you can do to make your Monday suck less.
Start preparing on Friday
Although Monday is the first day of the week, to get in smoothly, start preparing for not just Monday but the entire week by Friday. One of the reasons why Mondays suck is because we walk into it without adequate preparation.
Preparing on Friday or over the weekend doesn't mean working during the weekend. Taking out a few minutes to highlight unfinished tasks or next steps for projects will go a long way to give you a good start to the week when Monday comes.
Go to bed early
Early to bed, early to rise. A long-aged practice that never gets old.
Sometimes, the getaways, family hangouts and parties, may run late into Sunday night. The last thing you want on a Monday morning is to have your bed still calling when your alarm bell rings. As often as you can, endeavour to go to bed early on Sunday. This will afford you enough rest at night and you should find waking up early on Monday morning easy.
Write it all
Sometimes, weekends can be so fun we do not even remember what tasks are left unfinished or what new tasks we need to take on.
Even when your to-do for the week seems like a never-ending list, it is better to write them all out than to get on your desk on a Monday not knowing what to do. This can leave you confused and demotivated, starting your Monday on a poor note.
Do something you love
This could be anything from listening to a playlist of your favourite song or taking a cup of coffee (if that's what you love). If you enjoy catching up with a colleague, go talk about the weekend before you get on your desk.
Bottom line, get your Monday started on a fun-loving note.
Start with light task – Low hanging fruits
Mondays come with a lot of weight hanging on its shoulders. You may have a long list of deliverables for the week and are not even sure where to start. We say you should start with the easiest tasks. Remember, every week is a marathon, not a sprint. Getting the easy tasks off the way will provide the tenacity you need to get through the tough ones.
Some people say the reverse is what works. Starting with the tough tasks can leave you overwhelmed and demotivated (especially when you are unable to complete such tasks).
Combine tough and fun tasks
Having trouble deciding whether to take the bull by the horn or to go easy on a Monday? Then combining tough and fun tasks works fine.
Combining tasks that you enjoy doing and the tough ones can give you the equilibrium you need to have a smooth Monday.
Rest- There are 4 more days
Mondays are the start of the week and technically a day from the five days in a week. Do not try to get everything done on a Monday. Take breaks as entitled. Split your tasks into different days of the week.
Control distractions
Distractions are everywhere. Friends at work, social media, mobile gadgets etc. Monday sucks when things don't get done. Control those distractions and get your Monday to suck less.