August 10, 2022
Posted by:

Toju Omagbemi

Categories:

Business, Entrepreneurship, personable, Your Guide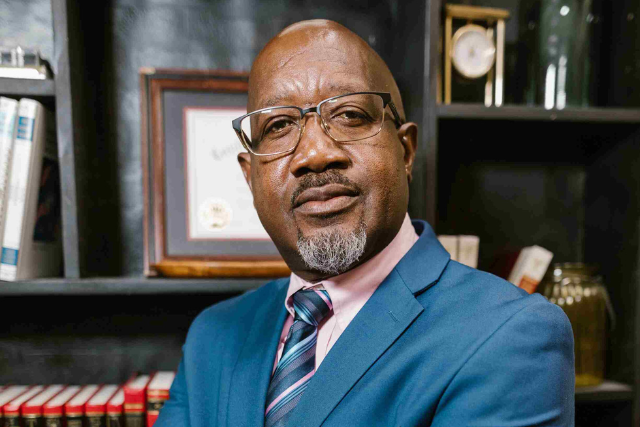 There is a brand called YOU!
Businesses often brand their products and services to ensure they stay in the hearts of their customers and remain competitive. To be honest, businesses do not have the choice not to do so, because to simply stay visible, you must have a brand identity.
As the workplace evolves and the competition gets tougher by the day, personal branding has since moved from a concept that used to be considered an option to a necessity. It is quite difficult for people to see themselves as a product that needs some sort of packaging and marketing to be sold. This does not change the fact that we are all a brand, even if we are unaware.
When talking about personal branding, the big question that comes up is, what are you known for?
To nail your branding, there are a lot of things you will have to do. But we have captured 3 ways to get you started on the right path.
Be You
As you develop your personal brand, always remember you are not going to attract everyone. Instead, people who admire you and are naturally drawn to what you put out (your brand) will eventually become those who follow you. It is counterproductive to try to be what you are not to sell yourself to an audience. This may work for a while but is not sustainable. The danger of not being yourself is that when your true nature eventually materialises, you may lose all of what you had built.
Personal branding starts by accepting who you are and being who you are.
Nurture and Develop Your Gifts
In this context, gifts encompass your skills (soft and technical) and talents.
We are all gifted one way or another. As you put yourself out there to be known, the assumption is you are going to be projecting and/or marketing all or some of your gifts and talents. Businesses are on the hunt for talents. Soft skills are now the new hard skills.
But to ensure we sell a brand that is robust and meets current market demands, we must ensure we nurture and develop how gifts.
A culture of continuous learning is essential for anyone who seeks to constantly improve on skills they were born with or have developed.
Put It Out
It is not always the best product that sells. But the best-advertised product will sell.
People would just not notice you. You must make deliberate efforts to get noticed. Just like products and services will do. This time, you are the product or service.
Social media is a big space to showcase your brand. Remember to tailor how you put out your brand to different social platforms. A formal entrance works for LinkedIn but a more graphic-focused approach would be for Instagram. Find where most of your audience resides and focus there while you grow into other social spaces.
Another good way to showcase your brand is to be vocal. People need to hear your voice. The idea is for people to understand what you stand for and your perspective on matters and subjects that are commonly discussed in the industry you play in.
Whether you know it or not, you have a personal brand even if you have not taken deliberate steps to build and showcase it. So why not do so and utilise all the endless opportunities associated with personal branding?