August 26, 2022
Posted by:

Toju Omagbemi

Categories:

Business, Your Guide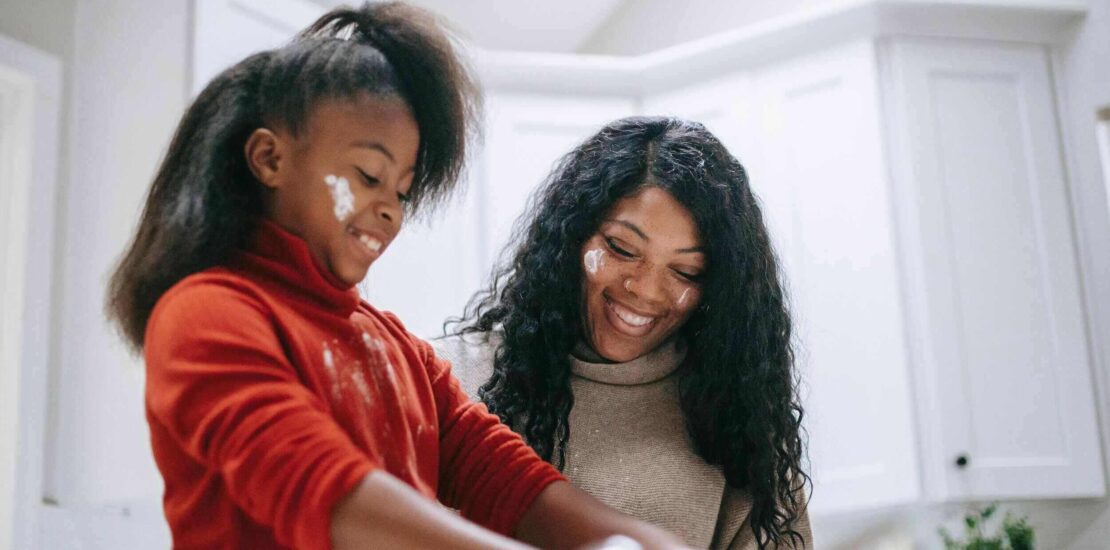 The focus today is on the importance of our activities outside of work and how it impacts our lives.
Our practices away from our office have a strong correlation to the success we attain in life.
As we continue to work with people from different industries at different levels, we continue to observe their lives outside the office to understand how it impacts their day-to-day work. Successful people have been known to practice and maintain certain habits outside their day-to-day work.
We have put together a few below:
They Get Away
We know you get many applauses for your demanding work especially when you put in some hours over the weekend or at night. We also know that successful people find a way to ensure they get away from their desks. For them, work-life balance is not a mantra but a practice.
In a challenging world like the one we live in, maintaining a work-life balance is not an easy fit but always worth it. The temptation to put in more hours to achieve more is always there but, successful people are known to set boundaries between work and personal time.
Successful people are deliberate about getting away from the noise and traffic caused by heavy activities and through their desks into a more relaxed environment. Not just over the weekend, but also on weekdays, they are able to push the stop bottom when they need to.
They Plan Proactively
Successful people do not bask in the weekend fun to stroll into a week. As they get away, they make out to plan and prepare for the weeks ahead.
Time management, beyond being a widely sought-after soft skill can become the difference between who succeeds and the one who struggles. By planning proactively, successful people are able to better manage their time and also anticipate unforeseen events and prepare proactively.
Simple yet powerful practices like taking down notes, creating a priority list, having a to-do list, and setting reminders, have proven to make a difference for successful people.
Continuous Learning
As the job skills pool widens and deepens, it is only logical to connect success to knowledge. Successful people constantly seek to know. Beyond engaging in formal education like getting a second degree, successful people thrive by developing a learning culture -i. e, a culture that set you up to learn from every situation.
Successful people see learning as a never-ending journey rather than a destination. They identify the immediate and immerging skills they need to thrive and acquire them either by mentorship, partnership, formal/informal learning, observation, etc.
Successful people are also known to take giant learning strides by getting into other fields that are not their core areas. Simply put, they are inquisitive and explore new things.
They Network
Successful people understand that people are everything and continuously improve their social equity.
Attending networking events, catching up with old friends, and attending a product launch are all good examples.
Have you recently recorded successes? Congratulations! We would love to hear what you do outside of your day-to-day work.