September 14, 2022
Posted by:

Toju Omagbemi

Category:

Wellbeing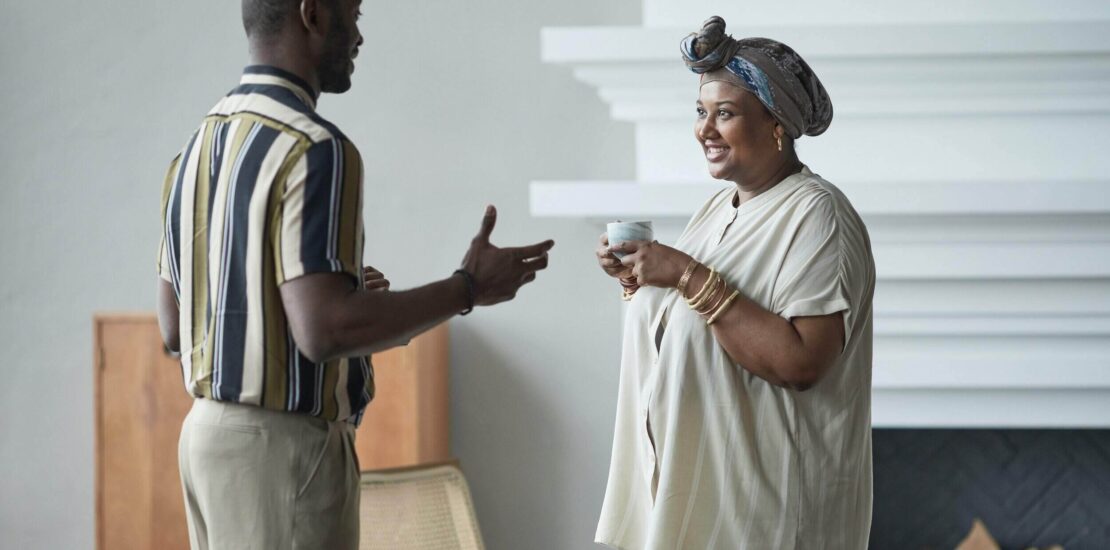 Just when it seemed you had taken all the punches and are standing against all odds, there came a fresh challenge.
The Covid-19 pandemic brought unprecedented challenges to the workplace. Quite a number of businesses had to downsize. Some people lost their jobs and those who didn't had to take up more responsibility and/or work in new circumstances.
With these events, employees had to deal with unprecedented stress levels and anxiety. So, what exactly is job burnout? Is it the same as stress and anxiety?
MBA Skool defined job burnout as a state in which an employee feels prolonged stress related to physical, mental and emotional factors that could lead to depression on the job.
Burnout can result from various factors such as:
Inability to control work
Lack of clarity on job description or scope
No recognition or reward for work
Lack of adequate support
Lack of variety of work
Non-achievement of goals.
Regardless of where burnout originates from, the result is a demotivated, depressed, and unproductive employee; a thing no organisation wants to have.
The causes of employee burnout are by no means limited to organisational structure, culture, or events. Employee practice and lifestyle can also become a source of stress that leads to employee burnout. Below are a few examples
Too much work followed by little or no personal time
Unrealistic expectations from others
Overload of responsibility and little or no assistance
Lack of sleep
Lack of work-life balance
Two years after the pandemic, we have seen employees of diverse backgrounds from different organisations express burnout from a wide range of sources. With so much uncertainty (narrowing down to the Nigerian space) from not just the economy but the political space, one thing is certain, burnout is an issue employers and employees must not give a blind eye to. Here is what both parties can do.
Create more flexibility in scheduling and encourage time off.
Enabling employees to work with flexibility can greatly impact their well-being, contributing positively to overcoming burnout. Employers should introduce flexible work schedules (hybrid work) that allow employees to find what fits them. Employers can also help employees avoid burnout by not just making provisions for employees to take time out of work, but rather encouraging them to do so.
Emphasize the importance of work-life balance.
Employers have an obligation to continually communicate clearly and action their support for employees' work-life balance. Discouraging employees from working off work hours or during the weekends is a good way to lead the crusade for a better work-life balance.
Include exercise in work
Exercise can unlock many opportunities for better health both physically and mentally. But a practice in which employees work round the clock during the week and only have the opportunity to exercise at home may not be enough to perform the magic. Allowing employees to periodically include exercise into their work routine can unlock even more opportunities. A number of organisations we work with have implemented this strategy into their operations.
Develop a practice of gratitude
The usual practice of waiting till the end of year retreat to appreciate employees verbally and publicly is no longer sufficient in current times. Make verbal appreciation of employees not just for achieving organisational goals, but for meeting milestones, achieving personal goals, and every other little win. Encourage leaders across the organisation to conduct one-on-one appreciation sessions as often as possible.
Adjust lifestyle
Employees also have the responsibility to identify practices that do not support their physical and mental well-being.
Read our article on Can A Standing Desk Make The Difference In Our Wellbeing?
Employees can take actionable steps like bonding with family or friends, and attending social activities.