March 14, 2023
Posted by:

Toju Omagbemi

Categories:

Work, Your Guide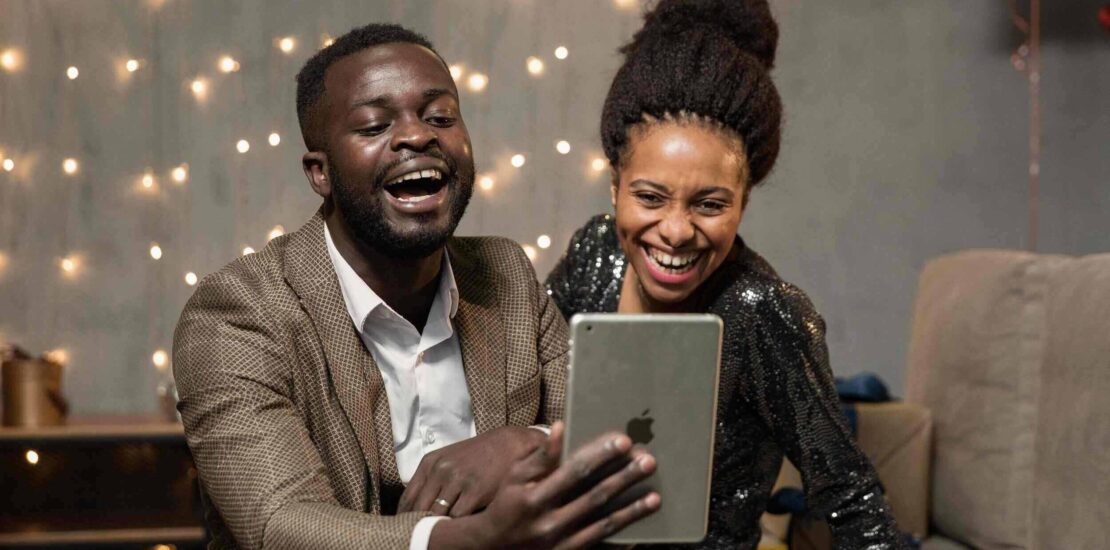 To succeed at work, you need Buddies.
This valuable lesson isn't only applicable to the success achieved in the workplace, rather, it encompasses being successful in life. In World War 2, to defeat their enemies, Great Britain, France, the Soviet Union, the United States, and China allied.
If you are an expert in running your own race, we admire you. But buddies can help you achieve things you wouldn't achieve if you run all by yourself. We need people to succeed.
Finding a Buddy wouldn't just happen as you walk through the door into the office. You need to be strategic about what you want and take clear action to find that person who would help you achieve your goals.
Ready to find your workplace buddy? Below is how to find one
1. Go in as a Buddy
What you are trying to build is not a relationship where one party gives and the other receives. Rather it is a collaborative relationship where both parties hold hands and support each other when needed. An article shared by Mind Tools establishes the difference between stakeholders, mentors, and allies.
Thinking and acting like a buddy yourself will strategically position you to find one. In practical terms, this means you are actively looking out for opportunities to support your colleagues at work or providing tips to potential client organisations during challenging times.
As you lend a helping hand, you position yourself to be helped in the future
2. Find your Buddy
You wouldn't need to fraternise with everyone to succeed. You need just that one person or maybe more, but not everyone. Finding your buddy will be a function of the support you would need. For example, if you have been assigned to pitch a new product idea to the board on behalf of your department, you do not want to have your manager on the other side of things.
Buddies can be of different forms. A colleague who is better at designing than you. A stakeholder who can influence other stakeholders to buy into your proposal. Someone willing to share your post on social media with their contacts. The list goes on and on.
What support do you need? Who can provide it?
3. Service the Relationship
Picture the scenario from the example given above. You have succeeded in getting your manager to be your buddy. After making an incredible presentation with the backing of your manager, you go into a ghost mood. You are no longer involved like you were.
To ensure your relationship with your buddy is always active, you need to constantly service it. Reach out and check on them. Show up for brainstorming events and share your ideas. Continue to ask how you can help or offer to help when you notice they need support in areas you can provide support.
Servicing your relationship would not only keep existing buddies but give you the opportunity to find new valuable ones.
To conclude, it is important to establish that this article is not advocating for workplace alliances that are set up to break structures and policies in other to meet personal or organisational objectives. This article does not encourage transferring your responsibilities or abandoning them in the disguise of getting support from a buddy.
We can never get too much help in our careers. We encourage you to offer support to colleagues as much as you can as you also position yourself to be supported.