August 6, 2021
Posted by:

Toju Omagbemi

Category:

How to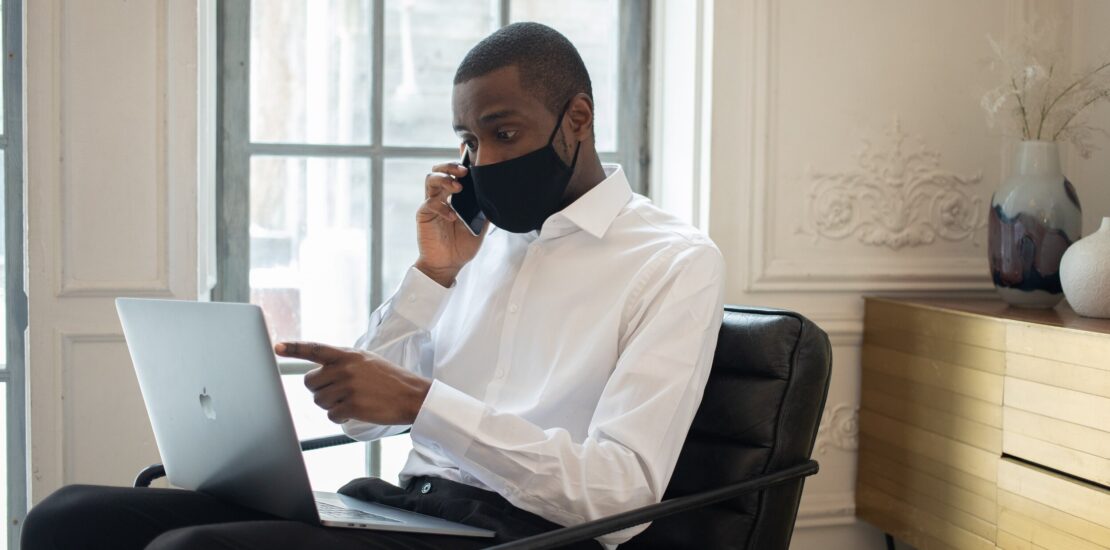 What would you have done differently if you saw the COVID-19 pandemic coming?
Unfortunately, most businesses didn't see the pandemic coming. Even after the first outbreak in China, the world didn't know it had a pandemic knocking on its door. It is too late for businesses to put their heads down in defeat. The reality is upon us.
Though tragic, the pandemic has provided businesses around the world with a once-in-a-lifetime opportunity to rethink their processes looking for better ways to doing business.
With businesses experiencing unprecedented levels of anxiety and uncertainties, redesigning business processes isn't an easy venture to undertake. This article shares 3 simple steps to redesigning business processes.
Shake off the Handcuffs of the Past.
A good number of businesses were leading the market and paving way for other businesses to find their rhythm, with robust processes that have delivered excellent services and products over the years. Such success stories can quickly become a blockage to taking on a redesign of business process.
Jibril Lawal, people, and organisations solutions person for Rhizome Consulting talked about "The experience trap in one of our meetings. Experience makes us wiser…but, unintentionally, can also handcuff us to outdated thinking and notions that may make us believe a solution is improbable".
Businesses can get drowned in their past glory holding on to the things that used to work and hoping to ride through the storm. Holding on to past glory can impede a business from redesigning their processes for better products and services.
Jibril also said to break away from this shackle, organisations need to:
Setup innovation-driven sessions, where processes and procedures are challenged and tested.
Employ evaluation methodologies to measure strengths and weaknesses of processes as they are linked to the creation of better products and services.
Embracing the challenge.
"The pandemic can change businesses for the better, if we embrace the agility it's creating"- Westmonroe 2020.
Businesses, before the pandemic, had sort for better and smarter ways of doing business, especially through infusing technology into their processes. However, the biggest challenge to digitalisation of business processes has always been slow or no adoption by humans.
"Technology has always evolved faster than humans. Now, for the first time, behaviour is changing faster than technology" – Westmonroe 2020.
The impact of the pandemic cuts through people's personal and professional lives, forcing a spontaneous change in human behaviour. There is evidence of people accepting changes they had rejected before the pandemic.
Embrace the Change.
The new normal is here to stay. Despite the obvious setbacks experienced by businesses around the world due to the pandemic, the pandemic also forced us to change the way we do things making us inevitably innovative.
Jibril Lawal also stated that "complacency is the enemy of progress and change is the catalyst for innovation". We all have to accept the realities and embrace change.
Hence organisations will have to:
Continue with innovation-driven sessions, answer questions, and prove or disprove hypotheses.
Align and optimize processes towards product/service delivery.
Continue to learn needed skills".