August 6, 2021
Posted by:

Toju Omagbemi

Categories:

Business, Careers, Future of Work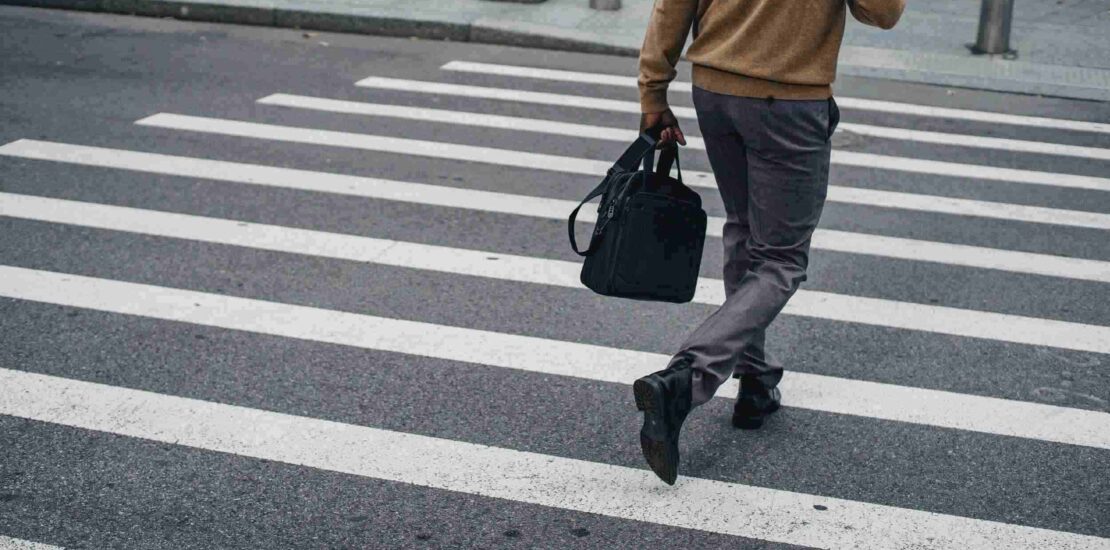 A few years back, succeeding in the gig economy used to be a conversation for a few (those who work in the gig economy). Is the gig economy the future of employment? How far are we from this future? Are we not in one way or another all in the gig economy?
Working and thriving in the gig economy requires a few skills set. These skills set are also needed for those working full-time but are more relevant to gig workers.
Self-Management
As a gig worker, you are your boss. Working under real-time supervision is not a norm in the gig economy. To thrive in the gig economy, gig workers need to be able to work unsupervised while self-managing activities and deliverables.
Goal and Solution Oriented
Gigs are usually short-term work that seeks to address known problems, with clear immediate goals. Having a goal-oriented mindset and being a person who seeks to look at problems with an eye for finding solutions will help you thrive in the gig economy.
Adoptability and Adaptability
The gig economy is a fast-paced economy with new initiatives being developed by the day. The ability to be responsive in terms of embracing change and adopting them into your processes will go a long way in determining how successful you can be in a volatile economy.
Taking it a step forward, the ability to manage innovations by adjusting them to suit your everyday work is also key for thriving in a gig economy.
Cash Driven
We all know why we take those shut-term jobs (maybe for a couple of reasons), certainly for the money. Gig workers need to be entrepreneurial in their approach to taking and executing jobs.
This doesn't mean gig workers should be solely focused on making money, neglecting other aspects of their work. What this simply means is, as you take up multiply jobs, you should from an entrepreneurial perspective capture how many gigs you need to come out in profit.
The last thing you want to do is spend time on different gigs and don't have a complementing gain for time spent.
People skills
One thing you cannot avoid as a gig working is people. Every day, your constant interaction with people defines your day-to-day experience which in turn impacts your output.
Skills like; communication, empathy, emotional intelligence will help you succeed with people (your clients or customers).